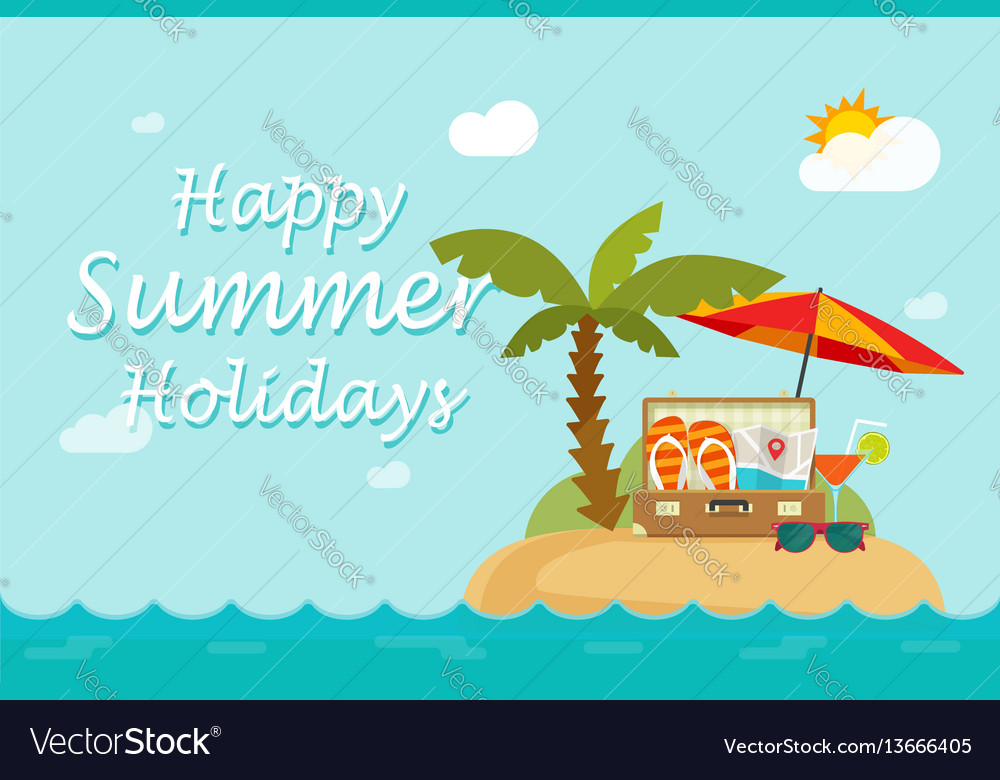 Hello everyone,
I can't believe it is our last few days of term. We have had such an amazing year with lots of fun and learning taking place. It has been lovely to

see how the children have developed and to be part of their learning. We really want to wish that you all have a lovely break and get to make some great memories as a family over the coming weeks. We wish all the children all the very best in their next chapter of their learning

journey.
On Tuesday we have got our party day at Pre-school from 9.00am-3.30pm. Parents are welcome to come and join us for our leavers assembly in the Pre-school hall at 10.00am-10.45am. We then will be having a fish finger and chip lunch. In the afternoon we have got Andy the magic Man coming to do a magic show. We will be finishing the afternoon off with a visit from the ice cream van.
Our next stay and play is on 31st August from 10.00am-11.30. All very welcome to come.
Here 's to a great couple of days.
Julia and Pre-school team